About Us
'Increasing Women's Representation in Law' is a pilot project by Group Development Pakistan (GDP) in association with Ministry of Law and Justice and Women in Law Initiative – Pakistan. This project is primarily supported by Australian High Commission (AHC) under its Direct Aid Program (DAP) and co-sponsored by British High Commission.
Project Aims
Address the gender parity gap by initiating the conversation around gender equality and inclusion in legal profession via the 'symposium',
Create a digital platform for and about women in law via the 'web portal and app' to highlight their contributions and to create links with opportunities for networking, learning and growth, and
Recognise the Positive Contributions towards inclusive and equal workplaces, work ethics and behaviours either in their personal capacity, within the firm culture or within the profession in general.
LawyHER.Pk is the digital platform which has been created under this project. The digital platform is an all-encompassing forum which includes amongst others:
Information Desk
Networking Opportunities
Female Practitioner's Directory
Discussion Forum
Historic Contributions of Women to Law
Interviews and Updates
Useful Resources
And other features to connect, celebrate and amplify the work and voices of women in law.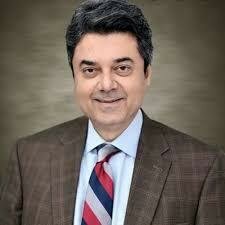 Dr. Muhammad Farogh Nasim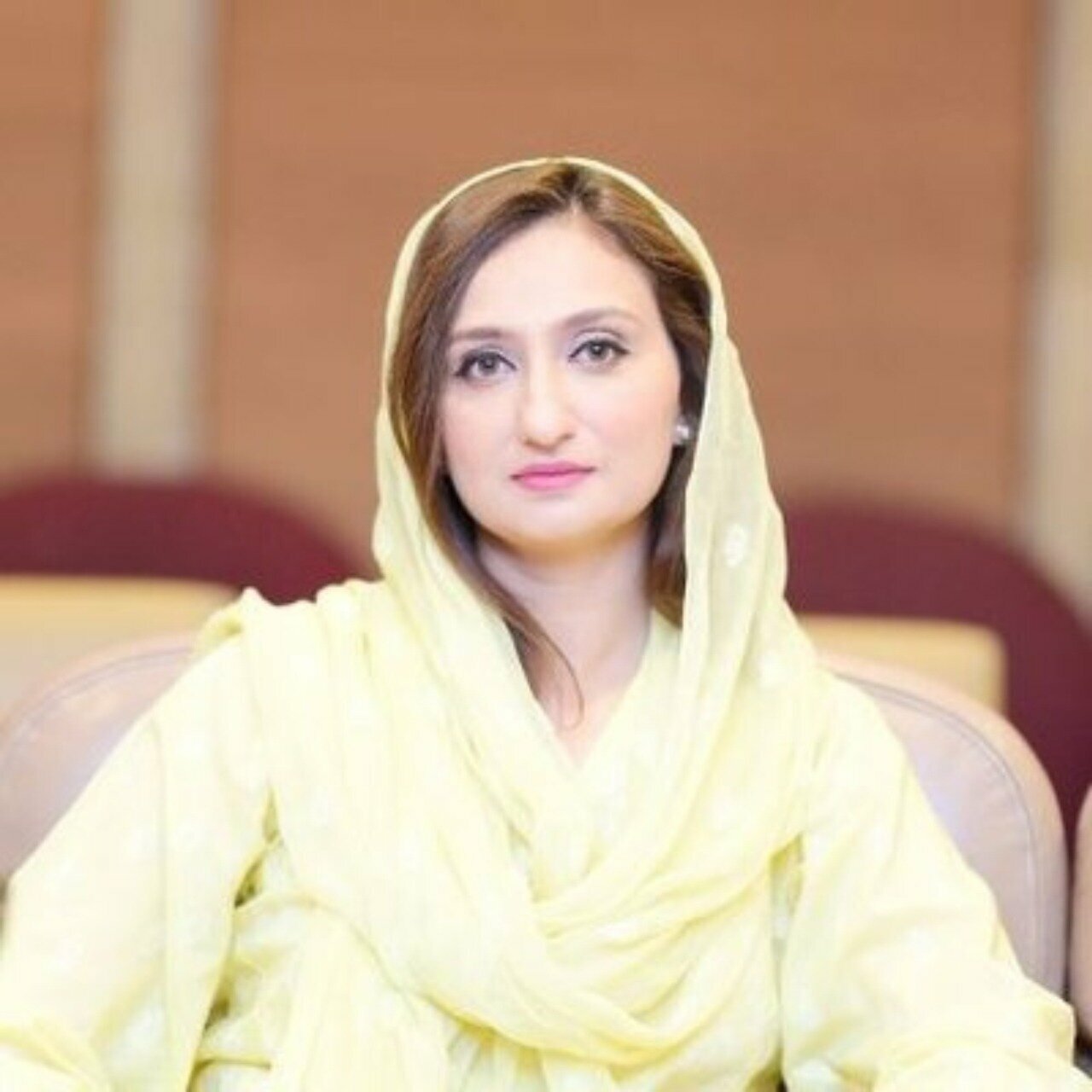 Maleeka Bokhari
Hon'able Parliamentary Secretary, Ministry of Law and Justice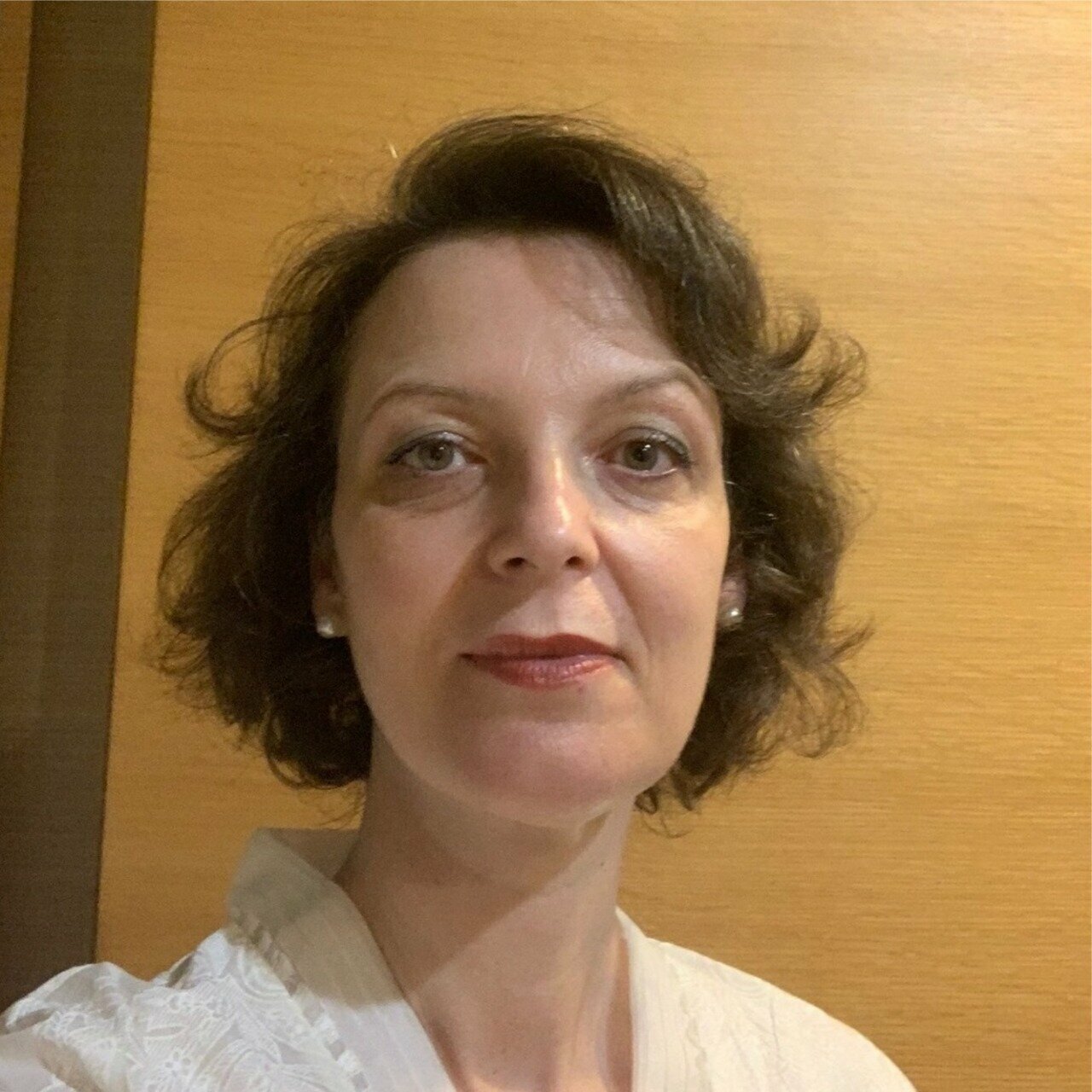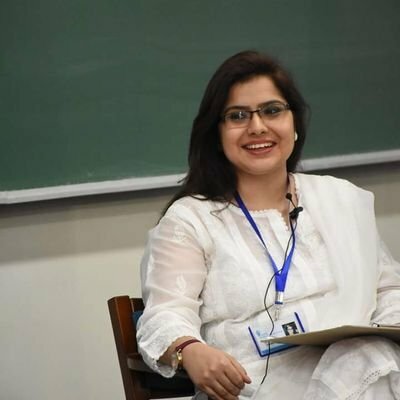 Nida Usman Chaudhary
Project Head, Founder Women in Law Initiative Pakistan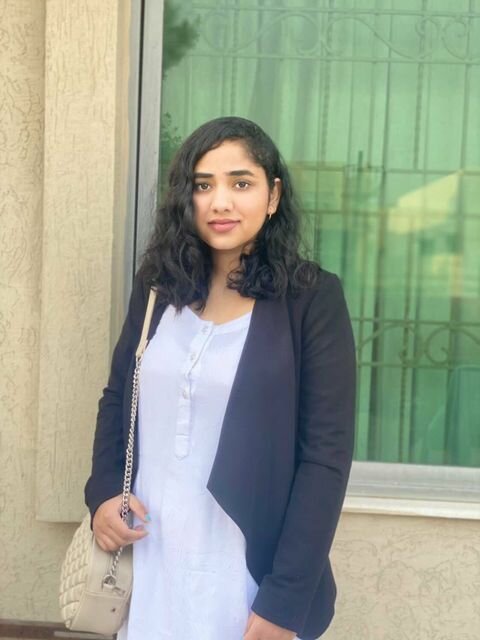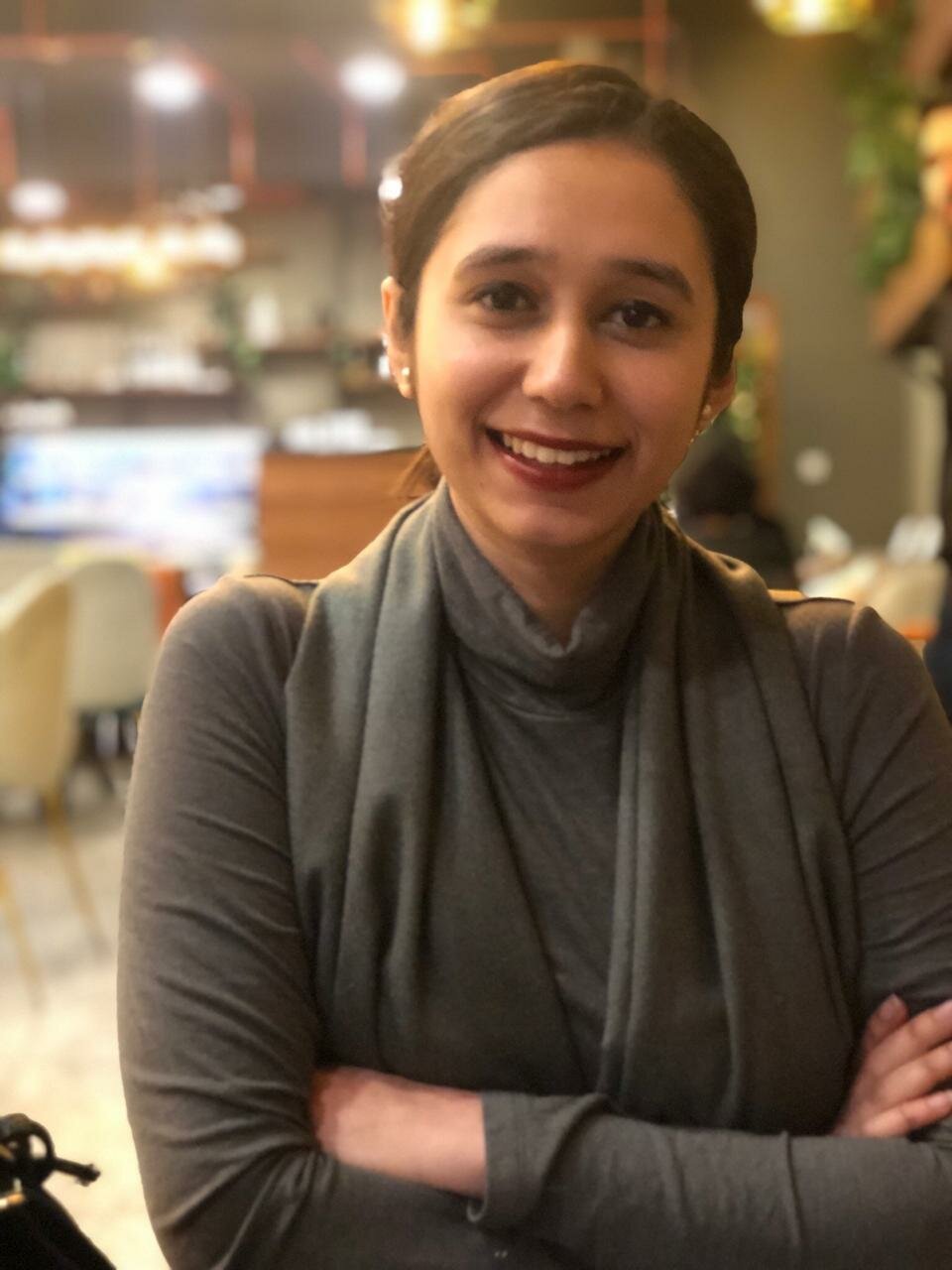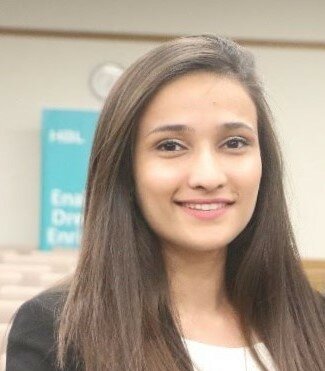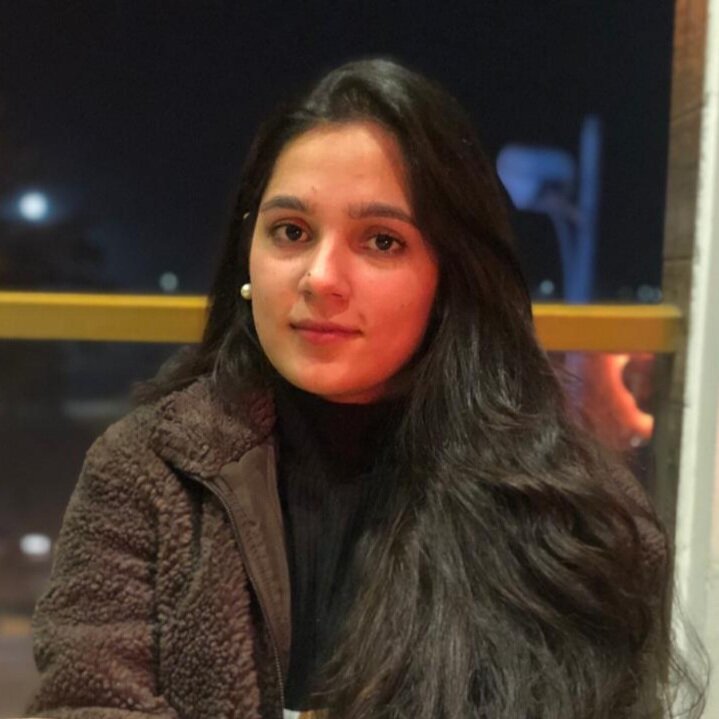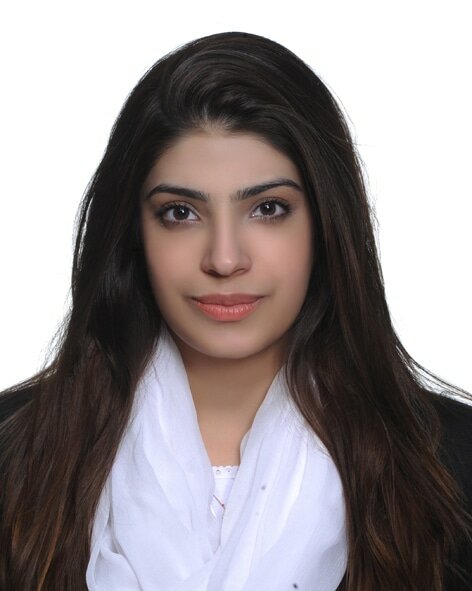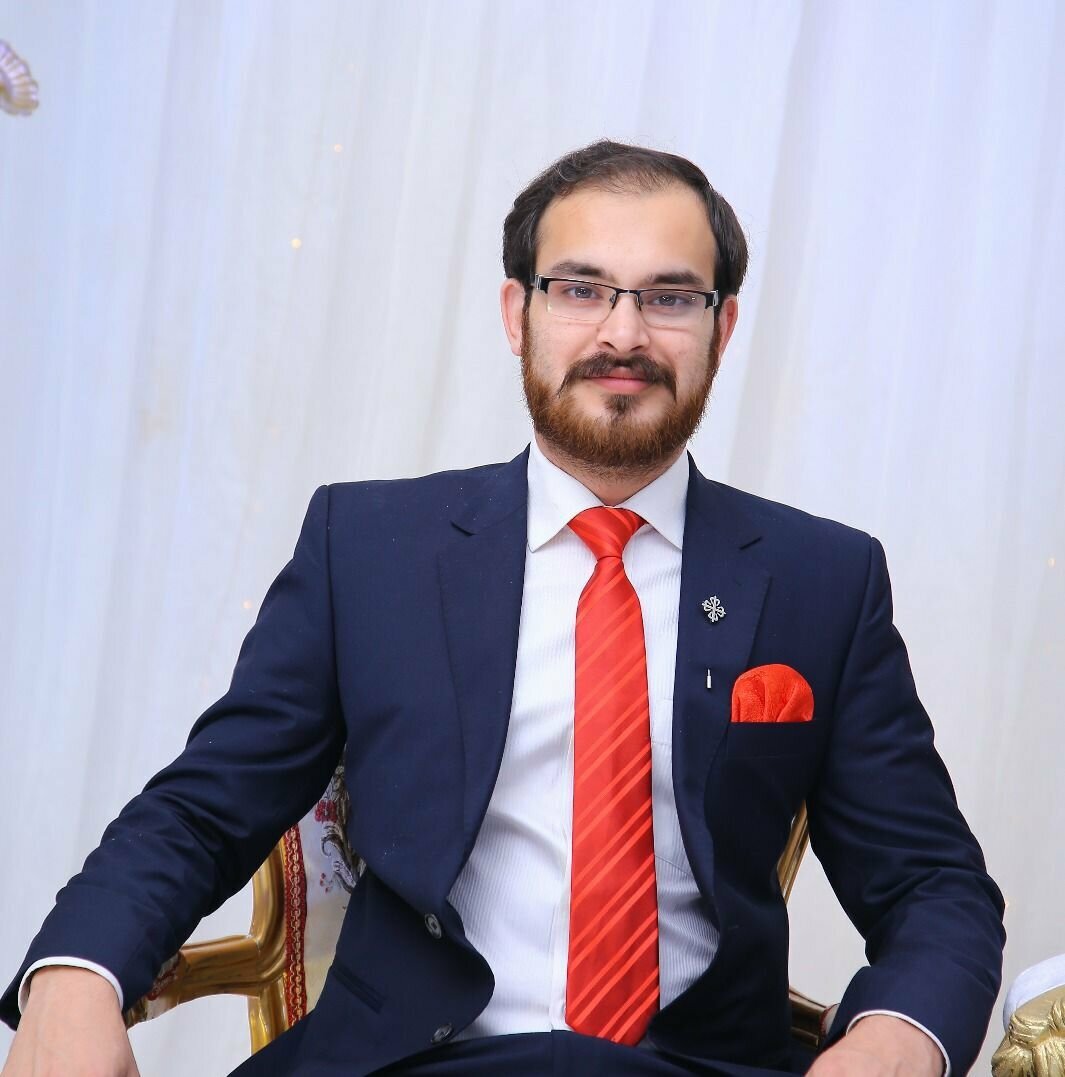 Ali Abbas
Communications Coordinator, GDP